Welcome to the international Master's programme MedTech
Functional Imaging, Conventional and Ion Radiotherapy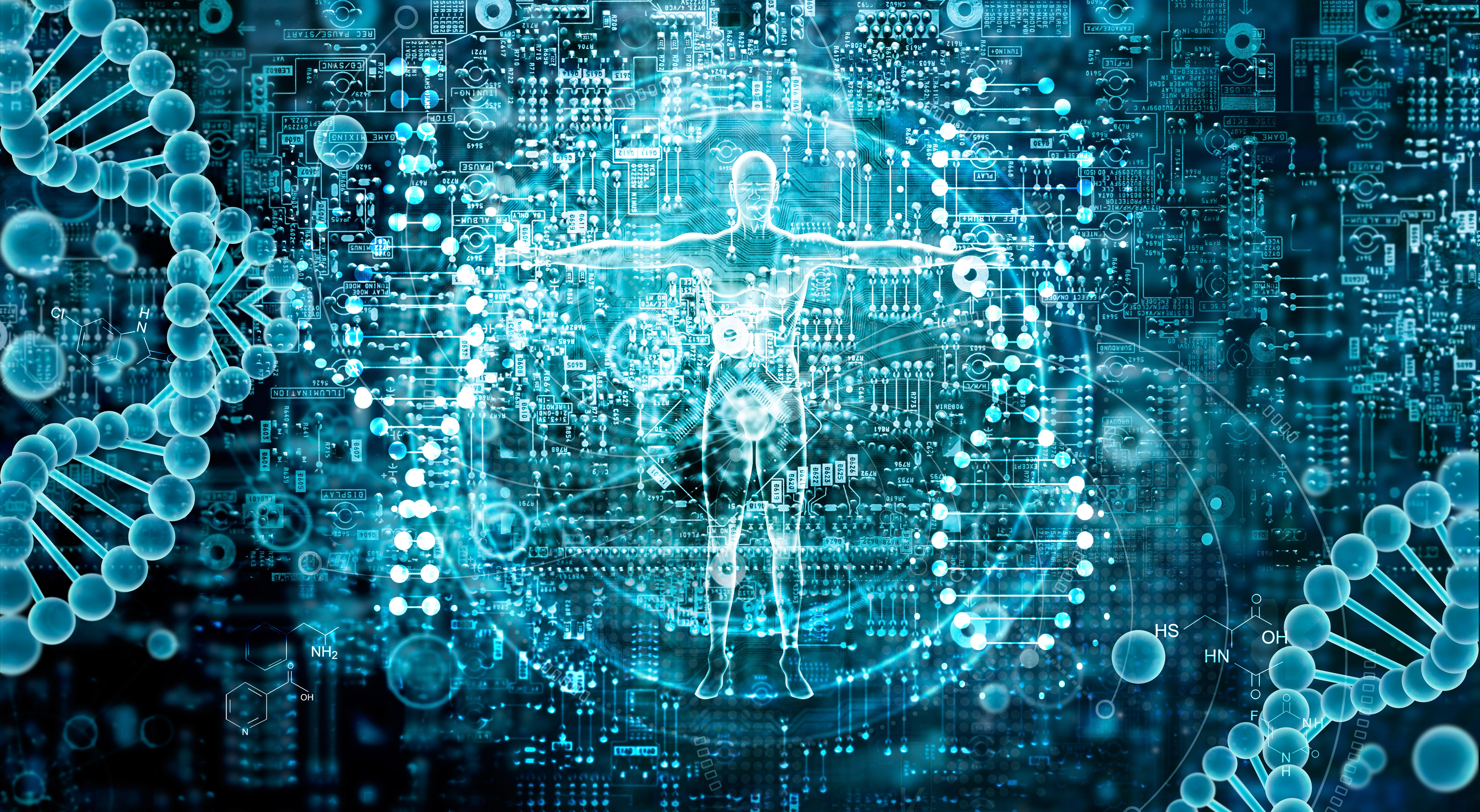 Thanks for your interest in MedTech.

Here you can find some additional information on our international master degree program.

If you have any further question please do not hesitate to contact us.
Best regards,

Univ.-Lektor Ing. Dr. Markus Zeilinger, BSc MSc MBA

MedTech folder << Click here to open our folder (pdf version)
Table of content:
---
Where technology meets medicine.
Master degree programme taught exclusively in English
For engineers and graduates with medical background
Technical background knowledge for medical equipment
Hands-on experience with state-of-the-art equipment
Bridge the gap between technology and medicine
Job opportunities in various fields
Part-time with distance learning
Taught exclusively in English
Our 2 year international MedTech Master's Degree programme offers a functional understanding and technical knowledge of the major areas within the fields of functional imaging and radiotherapy. Our course is the first of its kind in Europe.
Functional imaging and in particular radiotherapy are considered two of the most innovative and developing areas within technology and medicine. Individuals with a technical background who can act as interface between these specialist fields are indeed very rare. Our Master's Degree programme offers you the ability to serve as one of these much sought-after specialists working across these two unique though very much entwining disciplines.
Graduates will acquire an in-depth knowledge of both fundamentals and specific expertise within both functional imaging and radiotherapy.
Highly qualified and experienced staff will cover the complete spectrum of knowledge relevant to the modern workplace in this field. This ranges from the physical processes involved in image generation and biological interpretation to physical effects and biological consequences.
Both specific and methodical skills, inter- and multidisciplinary qualifications characterize this Master's Degree programme. Students will be trained to develop a more lateral form of thinking, a necessity in work of this kind. This enables graduates to recognize individual objectives more specifically in relation to one another and thus prove more effective in technical, medical, biological and economical environments.
Lectures in the fields of economics, radiation protection and personal development also make up the remainder of the study programme.


---
Important Facts:
Open day:

Start of enrollment: 02.10. 2023

End of enrollment: 19.05. 2024

Interview: after online application

Enrollment after deadline: Please directly contact us via email

Start of semester: 5th and 6th of September 2024 (Compulsory attendance at the University of Applied Sciences of Wiener Neustadt, Austria)
Tuition fee: € 363,36 / semester.
Student union fee (ÖH): € ~21 / semester.
Important for international applicants: The on-site presence dates are not sufficient for applicants to get a student visa. Please check with the Austrian embassy or consulate closest to your home for other visa opportunities and the respective requirements.
---
Who can apply?
Graduates of technical Bachelor, Master, Diploma or PhD studies of accredited universities
Graduates of medical Bachelor, Master, Diploma or PhD studies in Health Sciences or equivalent in the field of nuclear medicine, radiological diagnostics or radiation therapy
Practical experience and current employment are not mandatory.
Part-time with distance learning.
Distance Learning Lecture: Online presentations and discussions in virtual class rooms. These will usually take place two evenings a week depending on subject.
On-site Presence: Workshops, lectures and hands-on experience approximately two times per semester.
APPLY NOW << click here to start the online application procedure
following documents for online application are required for upload:
CV, Diploma Supplement incl. semester grades, Diploma/Bac Degree, Passport, Secondary School leaving Certificate


---
Preliminary Preparation Course
To ensure a smooth entry into the master course, preparatory lectures are offered before the beginning of the first semester.
The specifics of these lectures will depend on previous knowledge and experience in each of the following disciplines: mathematics, physics, IT, anatomy, physiology and pathology.
This allows all applicants to ensure the full range of ECTS points for all disciplines necessary for entry to the programme.
The preparational courses will be provided as e-learning tools and will conclude with an assignement or test.
---
Professional Opportunities and Cooperations:
Depending on the individual combination of previous education, professional experience and the contents of this study, alumni have numerous job opportunities in various fields:
Institutions of private and public health services with functional imaging
Ion Radiotherapy Centres
Radiotherapy Clinics
Industry
Research and Development
Self-employment
National and international cooperations:
EBG MedAustron (www.ebgmedaustron.at)
PEG MedAustron - Non-clinical Research (www.medaustron-research.at)
Medical University Innsbruck, Department of Radiology
Medical University of Vienna, Department of Biomedical Imaging and Image-guided Therapy, Division of Nuclear Medicine, Experimental Nuclear Medicine and Radiopharmacy
Medical University of Vienna, Department of Radiation Oncology
Vienna General Hospital (AKH Vienna)
Regional Hospital (LK Wiener Neustadt)
Varian Medical Systems
Siemens Austria